Call for papers: Europe at Work
As part of the CEMES program at the University of Copenhagen, we are looking for cases for a collaborated book on the development of the European labor market and its consequences on the everyday work and family life.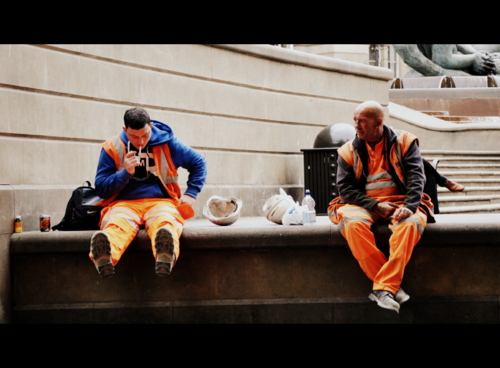 Theme: The labor market plays a significant role organizing the everyday life of European people as well as national political agendas. With challenges coming from an increasingly internationally distributed production, major pressure is put on European countries to reshape their internal labor markets as well as their role in the wider EU system. 
While these transformations are ongoing and closely knit together with the current economic crisis, they also pose questions for the current and future working population on how to organize meaningful working lives, family relations, future careers, retirement plans.
Even though this pressure is part of a wider economic globalization, it is taking place in national settings with diverse and historically constructed labor markets, labor unions and occupational patterns. In these different settings, actions and struggles are taking place over central rights and positions, and a range of professions are undergoing transformations as their conditions change.
While jobs marked by routine and manual work is increasingly under pressure from migrant laborers and outsourcing of production, knowledge-intensive production is considered central to the future wellbeing of the European economies. At the same time changes are introduced in public sector work where new types of public management and self-management techniques are dominating the management discourse.
We imagine that you are carrying out research which examines one or several such groups of people and their specific way to organize their work, family and everyday life, and how individual and collective action is taken in the light of the ongoing transformations and challenges. Our focus is on the convergence of policies and everyday life, and papers can be based on policy analysis, ethnographic fieldwork as well as contributions with a historical analysis.
Read more about our research group and the CEMES program here: www.lifemodes.ku.dk
Contact: For more information email Jeppe Høst, jeppeh@hum.ku.dk